The search for the Bida Best Squad officially begins!
MANILA, PHILIPPINES, MAY 2023— As we dive into the summer season, Johnson's Baby launches its biggest kiddie online search for kid influencers with soft, smooth, and shiny hair! Dubbed as the #JohnsonsBidaBest squad search, the brand is on the look-out for the next big kid influencer squad who can showcase how they are fun, energetic, and active because of Johnson's Shampoo.
Led by the iconic hair idol of the 90's, and now mommy celebrity Jolina Magdangal-Escueta, the #JohnsonsBidaBest squad search launched with an animated and fun TikTok challenge that moms and their kids can join by showcasing their dance moves, while flaunting their healthy and shiny hair.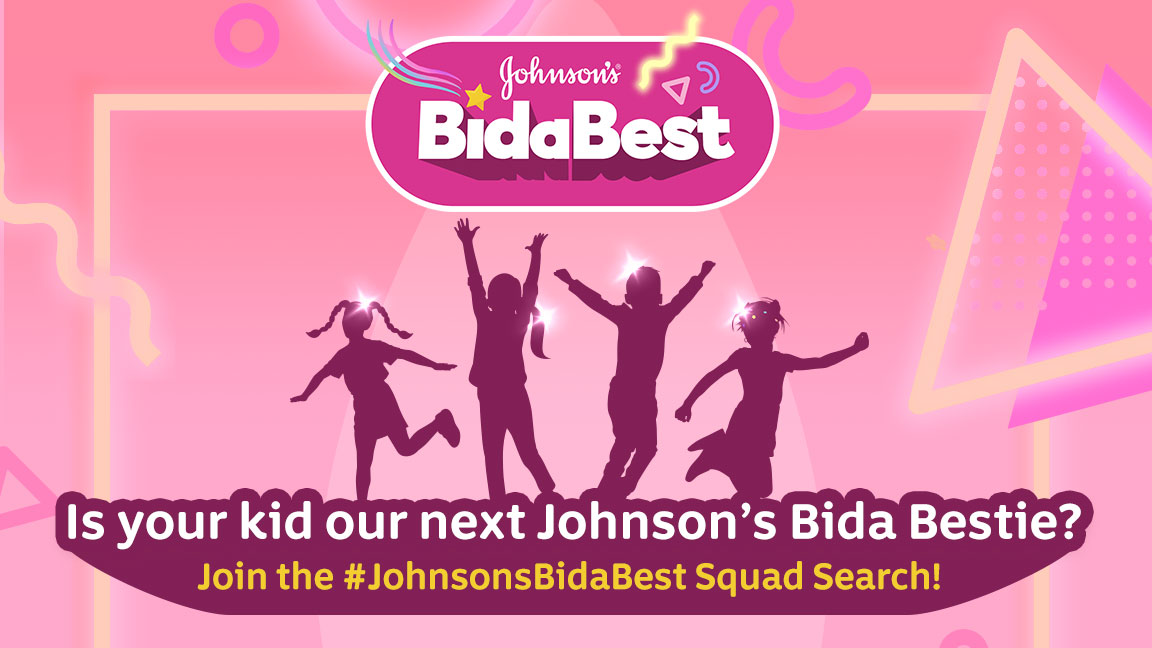 "I've been in the industry for a long time, and one of the things people remember about me are my fun and unique hairstyles. I was only able to do all those throughout the years because I took great care of my hair from the beginning. This is something that I want my kids and fellow momshies to know, which is why I use Johnson's Shampoo for my kids! Their favorite being the Shiny Drops variant. Makes their hair feel extra cared for!" said Jolina Magdangal-Escueta.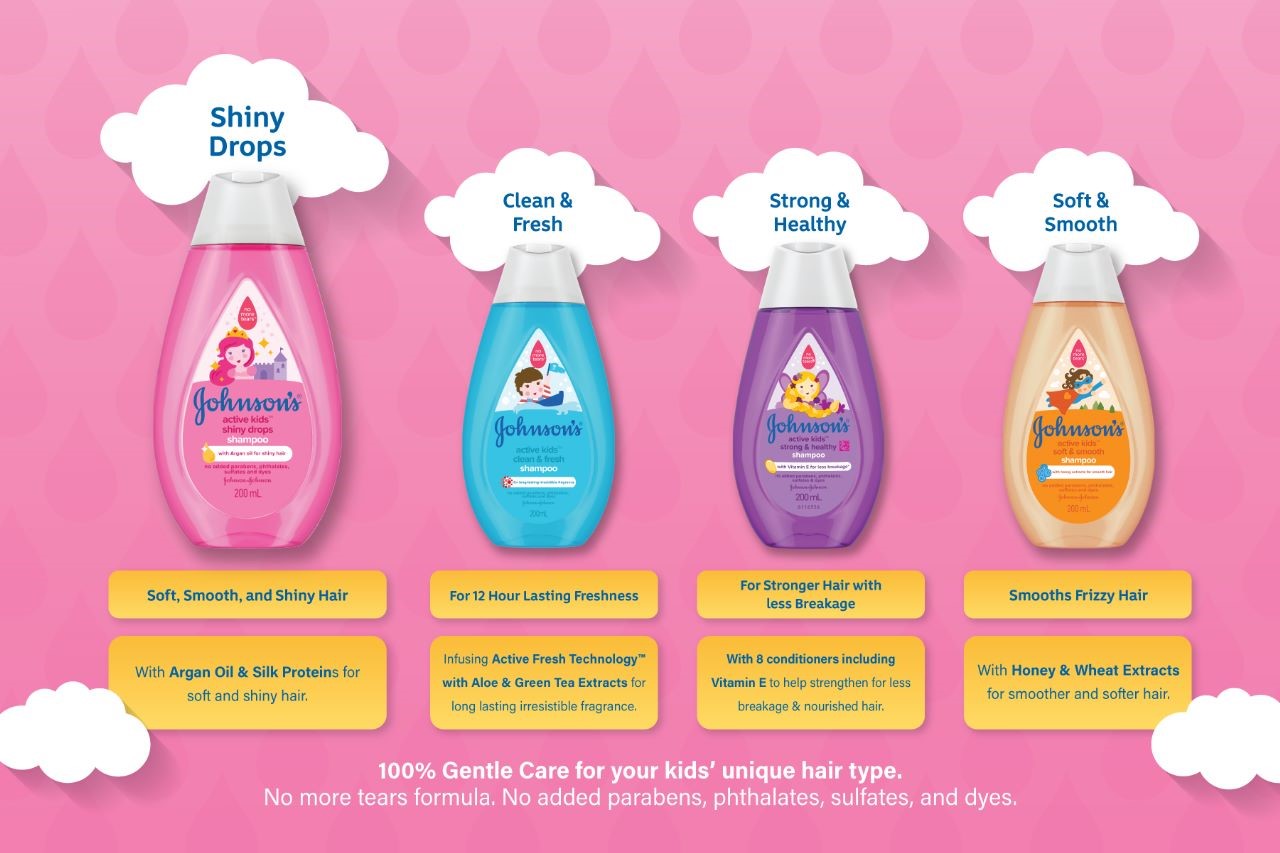 For the #JohnsonsBidaBest squad search, moms and kids will have to go through different online challenges that will allow them to show their creativity, energy, and of course, their kids' soft, smooth, and shiny hair. The TikTok challenge encourages moms and their kids to dance to the Johnson's Shampoo's newest jingle performed by our brand ambassador Jolina Magdangal-Escueta herself. Moms together with their kids can also get to try the animated branded filter as their background, as they dance to the beat of Johnson's Shampoo's newest jingle—a fun way in teaching our moms the importance of using age-appropriate shampoo for their kids to achieve soft, smooth, and shiny hair.
You can watch some of the entries here:
https://www.tiktok.com/@mommysarahandsam/video/7227342938131549446
https://www.tiktok.com/@larramelissa1/video/7227743657040891142
https://www.tiktok.com/@lee_3_kids/video/7227466832104426757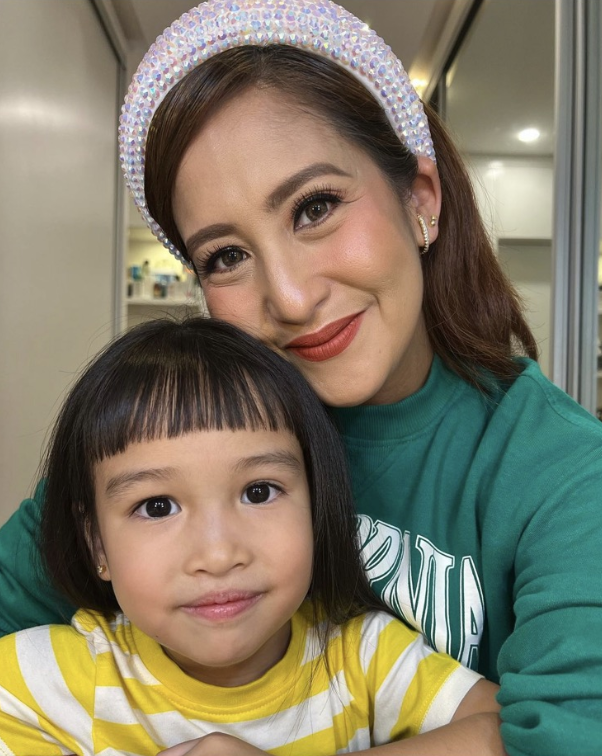 The search does not stop there, apart from the TikTok challenge, Johnson's Baby will also host more online games on different social media platforms that will ultimately help the brand identify our top 4 kid influencers.
The winners of the #JohnsonsBidaBest squad search will receive a 1-year contract with Johnson's Baby (inclusive of Magandang Buhay guesting and vlog guesting with Jolina Magdangal-Escueta!), a 1-year supply of Johnson's Shampoo's product range, 25,000 pesos in cash, and will be the newest addition to our growing Johnson's Baby family. They will be the main faces and advocates for Johnson's Shampoo; raising awareness on age-appropriate haircare for kids given that their hair is more delicate than adult hair.
According to research conducted by Johnson & Johnson Consumer Health Philippines, kids' hair is known to be two times thinner than adult hair; making it harmful for kids to use adult shampoo because of its strong chemicals.
With this, it has become the mission of Johnson's Baby to ensure that kids get the strong, healthy hair that they deserve through proper haircare products as shown in their product range: Shiny Drops with Argan Oil and Silk proteins for soft, smooth, and shiny hair, Clean & Fresh with active fresh technology for 12-hour freshness, Strong & Healthy with 8 conditioners and Vitamin E for stronger hair and less breakage, and Soft & Smooth shampoo with honey and wheat extracts for smooth, less frizzy hair.
"Kids are known to be pure and gentle, which is why the products that they use should be the same. With our ongoing #JohnsonsBidaBest Squad Search, we want to educate moms and make them realize that their growing kids' delicate hair should be equipped with a product that is gentle to the eyes, hair, and scalp; making their hair stronger, healthier, and prettier with Johnson's Shampoo and its gentle formula specifically designed for kids' hair," said marketing manager Kat Suarez.
To all the moms out there, what are you waiting for? Join the #JohnsonsBidaBest Squad search and check out our official hashtag page on TikTok #JohnsonsBidaBest to learn more about the mechanics!
For more information about the search, visit the social media pages of Johnson's Baby and keep yourself posted by following them on Facebook at https://www.facebook.com/JohnsonsBabyPhilippines and @johnsonsbabyph on Instagram and TikTok.
You can also visit social media pages of our brand ambassador Jolina Magdangal-Escueta at @mariajolina_ig on Instagram, and Jolina Magdangal on Facebook for more updates on the #JohnsonsBidaBest Squad Search!
Johnson's Shampoo product range is available in leading supermarkets and drugstores, as well as on official Johnson & Johnson stores on Lazada and Shopee.