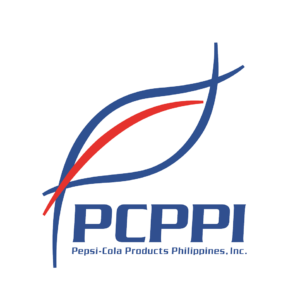 Pepsi-Cola Products Philippines, Inc. (PCPPI) continues to direct its business attention towards employee protection and delivering the company's obligation in service to the Filipino people amid the COVID-19 pandemic. "As medical experts deem that this global health crisis will not be over soon, our three guiding principles have helped us navigate the new normal with an urgent concern for our people and the nation. These are part of our efforts to manage the effects of the pandemic to our people and operations," said PCPPI president and CEO Frederick D. Ong.
The guiding principles and actions taken by PCPPI targets at helping employees cope during varying stages of Community Quarantine, to take action to support the needs of community and partners across the country; and to remain responsible in delivering its products—which is considered by the government as basic goods—nationwide.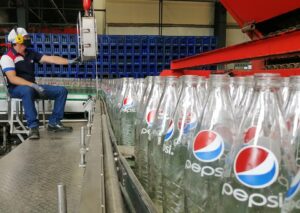 For its employees, PCPPI continues to implement Flexible Work Arrangement. Those who are reporting to work on given days are provided with assistance such as transportation support/carpooling, site lodging, and food allowance. All PCPPI employees are also given PPE kits that include alcohol supply, washable face masks, and face shields. PCPPI also offered its people with additional leave benefits, such as five-day COVID Crisis Leave and VL/SL Leave Availments for all employees. The company, likewise, released early payments, specifically pro-rated 13th Month Pay, as well as interest-free Calamity Loan assistance. All these are on top of government support programs which the company also helped facilitate for their employees.
Sustained operations Despite the shift to MECQ, PCPPI commits to unhampered operations to produce hydration products for the consumption of the Filipinos. The company also continues to replenish stocks and display in groceries, supermarkets, and in traditional sales channels.
Meanwhile, to help and reach out to those in need, PCPPI is sustaining its donations to frontliners. Over 165,000 drinks or about 9,000 cases of beverage products were already donated to checkpoint frontliners, major hospitals, Local Government Units, COVID-patient centers, and various donation sites across the country.
"These are indeed uncertain times and the least we can do to ease the hardships of our fellow countrymen is assure them that PCPPI remains committed to deliver our products and assist them during these trying times," Ong added.