Manila, Philippi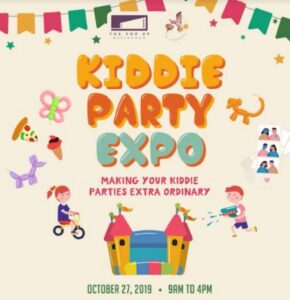 nes – Today, they created different events targeting another market starting with your kids. Kiddie Expo at The Pop Up will help moms to choose the best activities for your kids' birthday party. You can be sure that their bodies and minds will discover new things which will make their kids confident, creative, active and socially adjusted.
The Pop Up Kiddie Expo x MSQ Events by Vanya Tantoco brings you the best kiddie party
providers under one roof. You can expect an amazing lineup of food, art, souvenirs and
multi-activity programs that will help moms to choose the best entertainment that suit your
child's interests.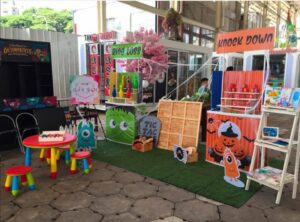 Furthermore, starting November of 2019, visitors can enjoy more accessible services with the addition of new commercial tenants specifically catered to their personal and dynamic lifestyles.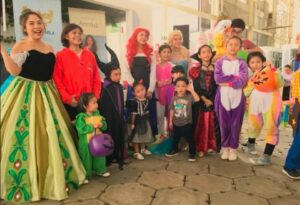 As of now, The Pop Up currently features a number of food and drinking spots like Tipple and Slaw, Lime Hut, Pepper Tree, Premier the Samgyupsal, and Beach Bun.
It also showcases lifestyle tenants such as Bong Aparente Hair Art, Bootcamp Football Shop, and Mira Art Gallery – among many others .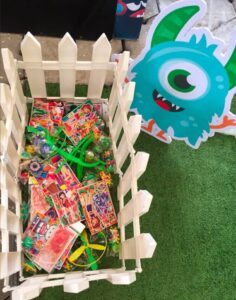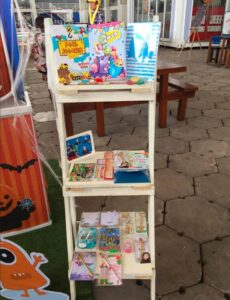 About The Pop Up

Situated in Katipunan Avenue, the Pop Up Katipunan is a one-of-a-kind, open-air establishment fitted with mobile,container vans that can be moved around the area, that house their different tenants. Owned by best friends James Thomas and Jeffrey Oh, the Pop Up has been the home to students, friends and families alike, who are looking for a place to wind down and have fun. Their current shops offer everything from food to apparel, with more upcoming tenants to open such as a barbershop and an MMA gym. For more information, go to Facebook.com/ThePopUpPH.